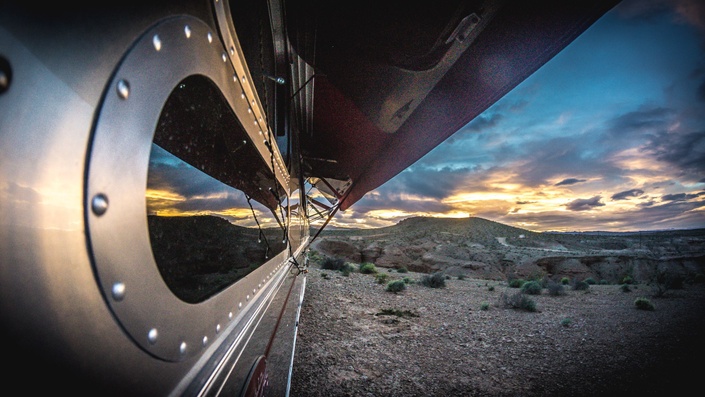 How To Plan Your Epic RV Adventure
Find the best destinations, safest and fastest driving routes, & most epic camping spots for everyone from the spontaneous traveler to the meticulous planner!
Want to learn how to plan your next RV road trip using free online resources?
Welcome to the How to Plan Your Epic RV Adventure Course!
Designed by an actual rocket scientist, this course teaches you how to plan your epic North American RV adventure quickly and easily.
We've compiled 14 sections chock-full of information, important links, tutorials, worksheets and tips we learned from our own hard earned experiences living on the road over the years to ensure you can plan anything from a weekend camping trip to a full-time RVing life on the road.
That includes over 5 hours of video instruction; checklist, worksheets and spreadsheets, plus a Bonus Section with 3 in-depth examples where we work through the whole planning process from start to finish.
By the end of this course you'll gain the knowledge to feel confident in planning your family's next epic RV trip and look forward to all the fantastic memories you'll make.
Your adventure will be stress free and perfectly planned for you!
You'll travel to epic locations, feel comfortable and safe driving your route, know how to make the adventure fun for everyone involved, find camping spots in absolutely epic locations, participate in the coolest activities, and easily be able to adjust if something goes wrong.
We've learned these lessons the hard way. We've had things go wrong, showed up to locations to find they are full, and missed out on awesome experiences because of a lack of planning.
We've distilled everything we've learned over our many years of traveling plus finding and exploring awesome locations for our YouTube channel into easily mastered sections. What took us years of trial and error you can learn in less than 2 weeks.
The fun doesn't stop when the course is over! As part of the course you will become part of our awesome Facebook community. You'll get to ask us questions directly, hear about epic adventures from other RVers, and share your own journeys with other travelers.
Lastly, you'll get lifetime access to the course and all updates. As new course modules and lectures are added, you'll have access to all new material for no additional charge. Sign up once and enjoy access to everything in the course forever.
So make sure your next RV adventure is stress-free, fun & epic! Sign up today!
Reserving campsites and planning your trip does not have to be a stressful ordeal.
Learn step-by-step how to get it right.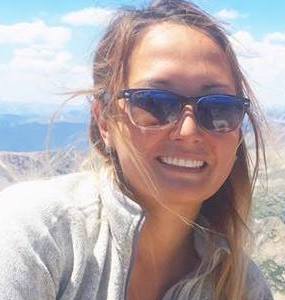 "As a full-time traveler, How To Plan Your Epic RV Adventure is a course that we could have benefitted from greatly as beginner RVers. Before you set out on your next road trip in your RV, I definitely recommend taking this course so that you can make less mistakes and spend more time enjoying your trip."
- Michelle Schroeder-Gardner, Blogger, Writer - Making Sense of Cents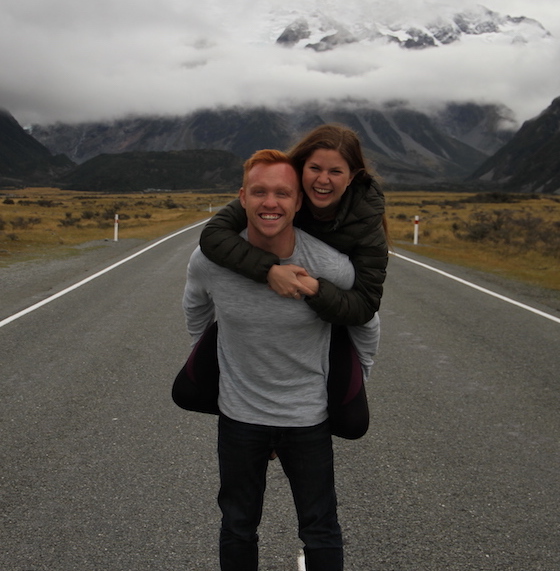 " If you have anxiety about how to plan your upcoming RV road trip, Steve and Courtney have an extremely detailed resource to answer all your lingering questions. From how to find the best campsites, planning your route, and avoiding hazardous situations, we definitely recommend their course to take all the guesswork out of planning your travels."

- Heath & Alyssa Padgett, RV Entrepreneurs, - Heath and Alyssa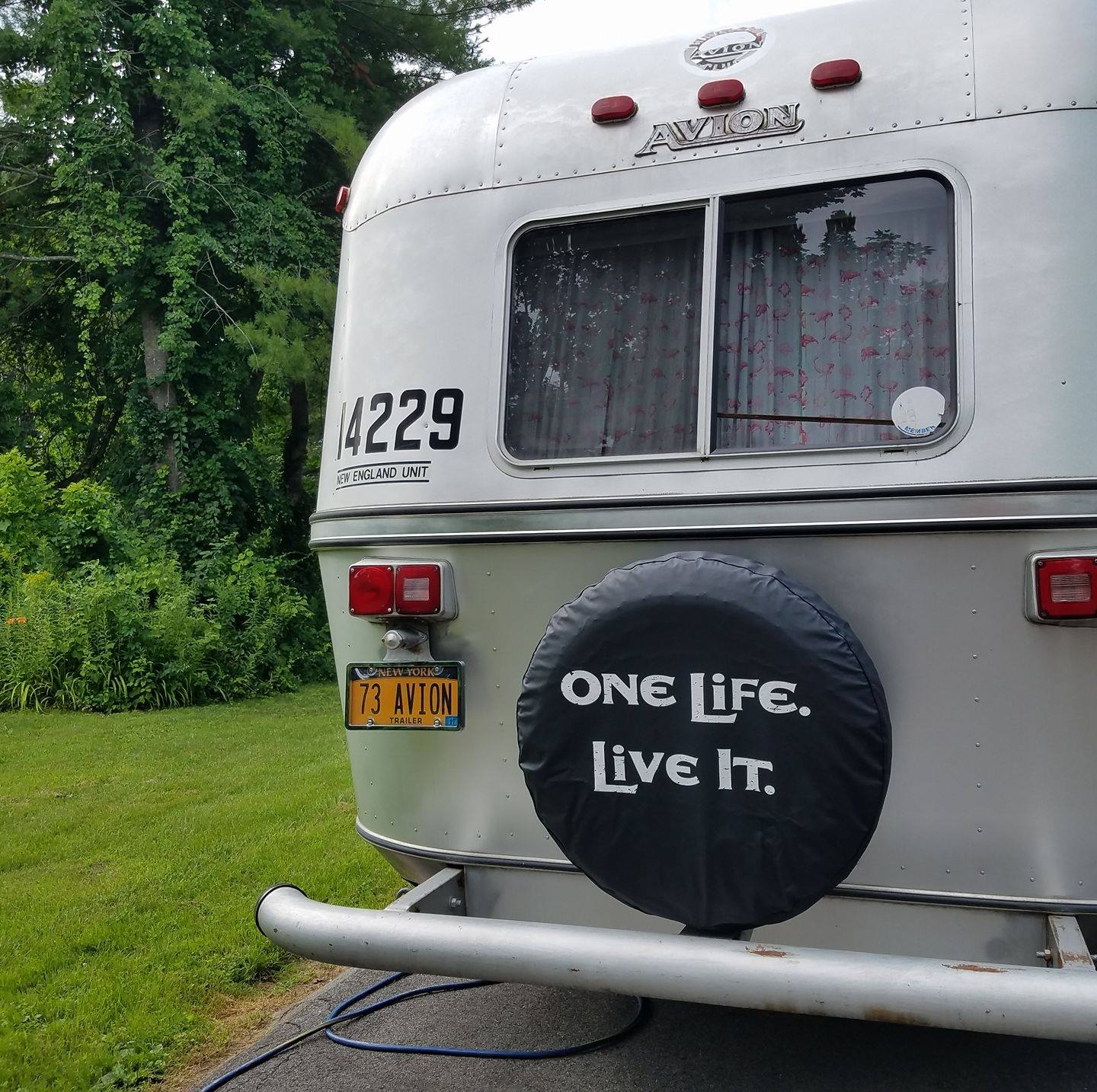 "If there was ever a package under the Christmas tree that could answer all your trip planning needs...this is it! Clear, easy to follow, useful tips, templates, how-to-demo's all bundled into an easy online, self-paced learning experience. There is no fluff here-every section builds on the other and we are all better trip planners thanks to Courtney's willingness to share her experience, tips and techniques with us."
- Luisa Sherman, Avion Owner & Traveler - The Pewter Palace
30-day Money Back Guarantee
Course not for you? Request a refund within 30 days and receive a 100% refund.
What You'll Learn in This Course:







Who SHOULD Take This Course:
RVers new & old + those who haven't started yet. Whether you have been full-timing in an RV for years or haven't bought your first rig yet, there is a lot for you to learn in this course. It includes everything from basic beginner tips to advanced suggestions for every experience level.
Weekend warriors & full-time RVers. It doesn't matter if your epic adventure will be a three day weekend or months on the road, we show you how to plan!
Spontaneous travelers & meticulous planners. If a stress free trip means having every detail planned months in advance or if it means having nothing planned until the day before, we can show you what to do to design the plan you need.
Young, old, flying solo or taking the whole family along. Planning for a solo adventure is very different than planning for a group. Tips and tricks to guarantee good times had by all!
Tent campers to toy haulers. Whether your rig is tiny or huge, we can help you find the best camping spots that fit your rig and your budget!
Who Should NOT Take This Course:
Travelers who love the stress of having a trip go wrong, not having a place to stay the night, and listening to more arguing then laughing.
Those who want to miss the awe inspiring locations and fun activities on their next driving route.
If you have a new baby on the way and would rather keep more of your money for baby food. :)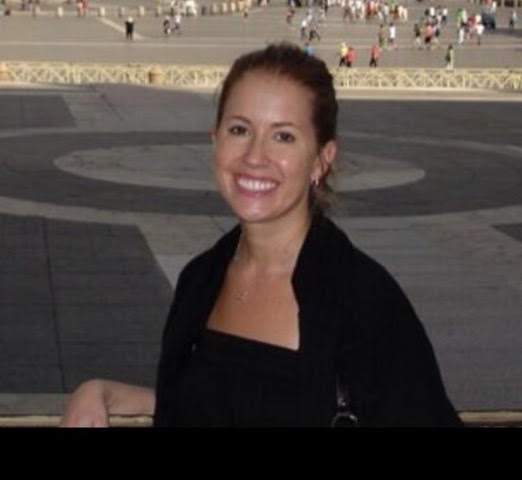 "I highly recommend this to anyone looking to plan an RV or road trip. You will find so many inspiring places and things you want to see and do. As was said in Shakespeare, "The world is your oyster….", Courtney has simply provided you a fantastic way to get to the pearl! "
- Melissa Brown, Living the dream one curious day at a time. Avid traveler, Working on my Second Act & Former IT Sales Executive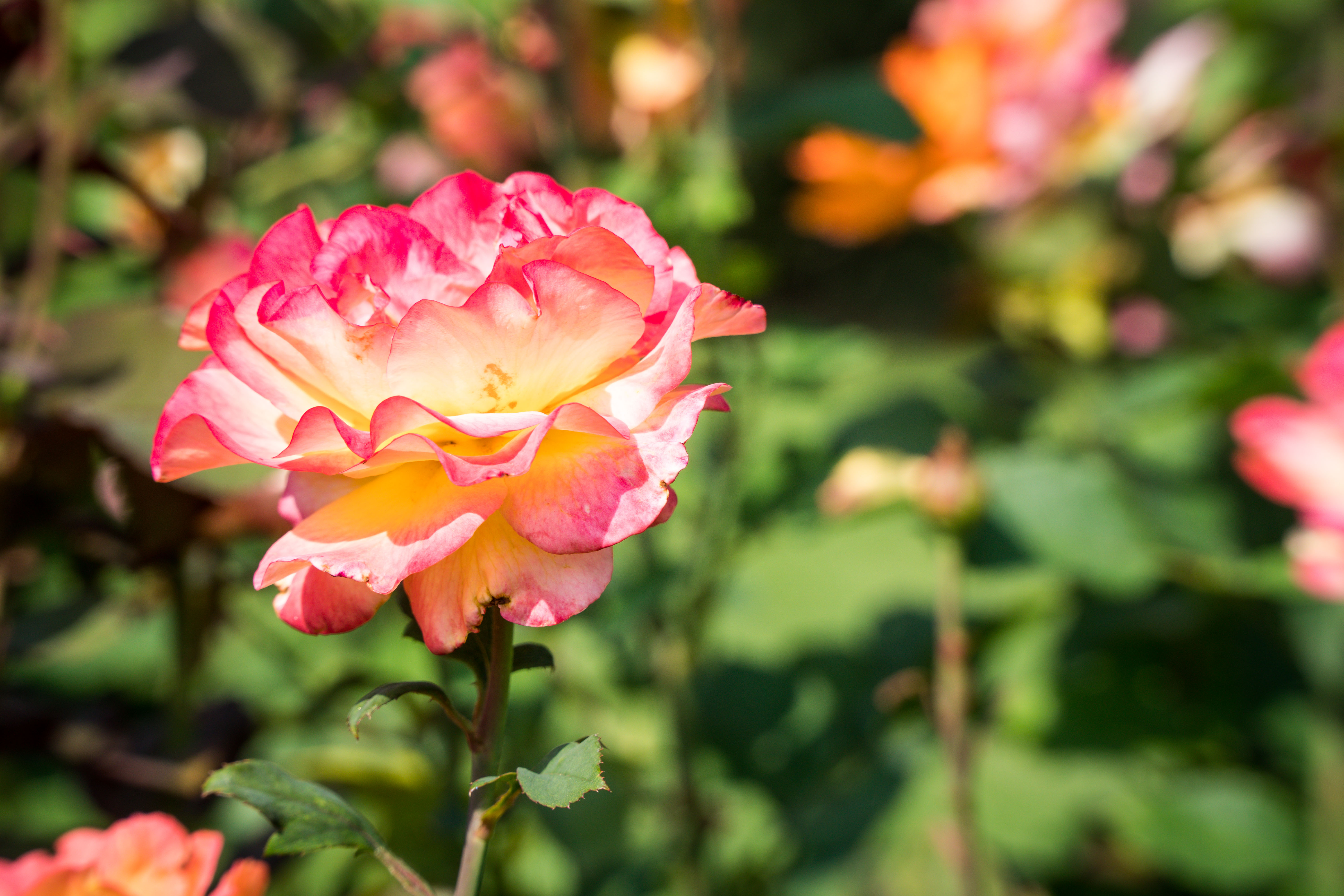 "This course should almost be a prerequisite when someone is buying their first RV because it is that good."
- Greg Collins, Experienced traveler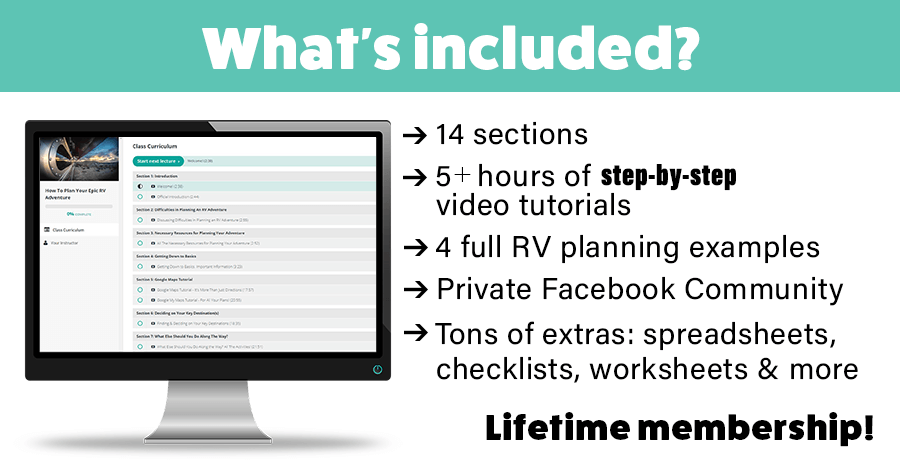 Your Instructor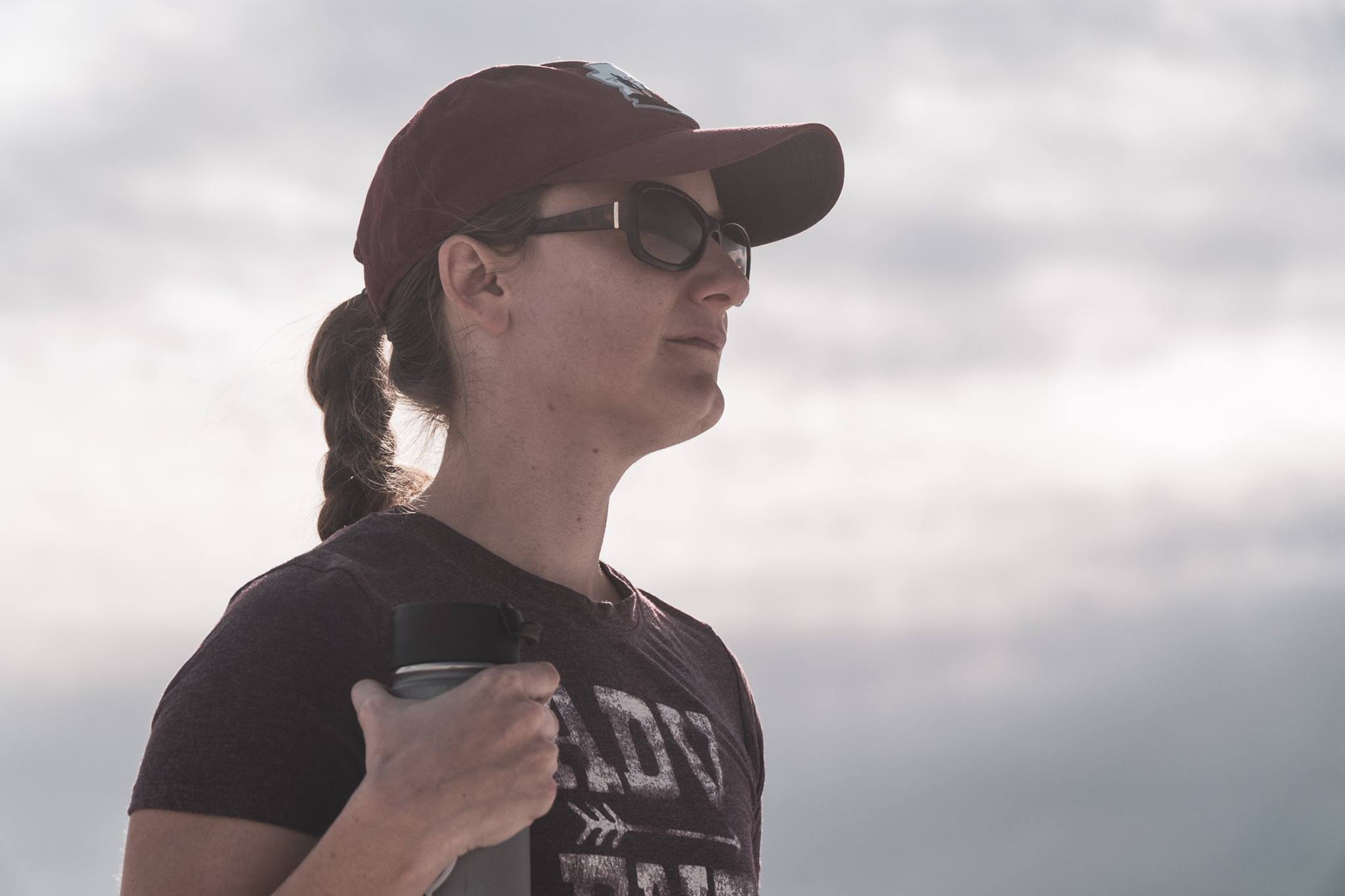 My name is Courtney Adcock. I am former rocket-scientist who travels full-time in a 30' Airstream with my husband, Steve, and our two dogs. We've been living and traveling full-time in our RV for over 2 years. We film our adventures and awe inspiring camping spots for our YouTube Channel, A Streamin' Life.
We get questions all the time about how we plan our travels, how we find such awesome places to photograph and hike, how to find beautiful campgrounds or boondocking spots, and the best driving routes for RVs.
As a former rocket scientist, I know all about detailed planning and keeping things organized. I will show you how to plan the perfect Epic RV Adventure for your next trip without the stress!

Course Curriculum
Section 1: Introduction
Available in days
days after you enroll
Section 2: Difficulties in Planning An RV Adventure
Available in days
days after you enroll
Section 3: Necessary Resources for Planning Your Adventure
Available in days
days after you enroll

"I really liked the RV Adventure Basics Worksheet. My husband was hesitant about retiring and traveling. He kept asking if we could afford it. With this tool, I can estimate our fuel costs, search for campgrounds and call for their prices. I can put all of this on the budget worksheet you provided (You thought of everything), and Yes, we can afford it."
- Teresa Vitek, Newbie traveler and RVer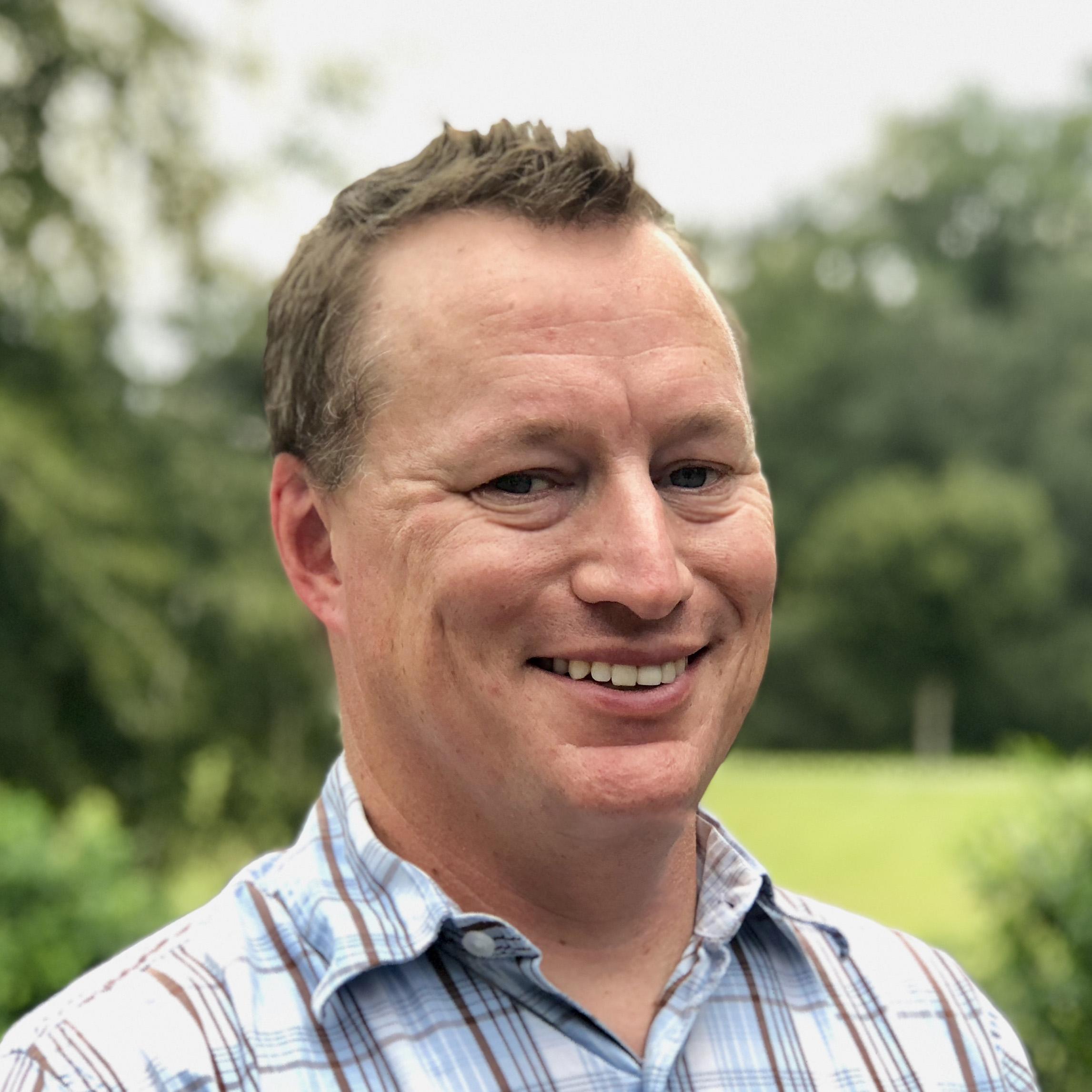 "I feel like I have watched every video I could get my hands on in YouTube in regards to RV living/ traveling/maintenance/etc… This offered something unique and new. Some of this content I had run into before, but never in one place and never this well organized."
- Allen Shorter, Newbie RVer, Space to Smile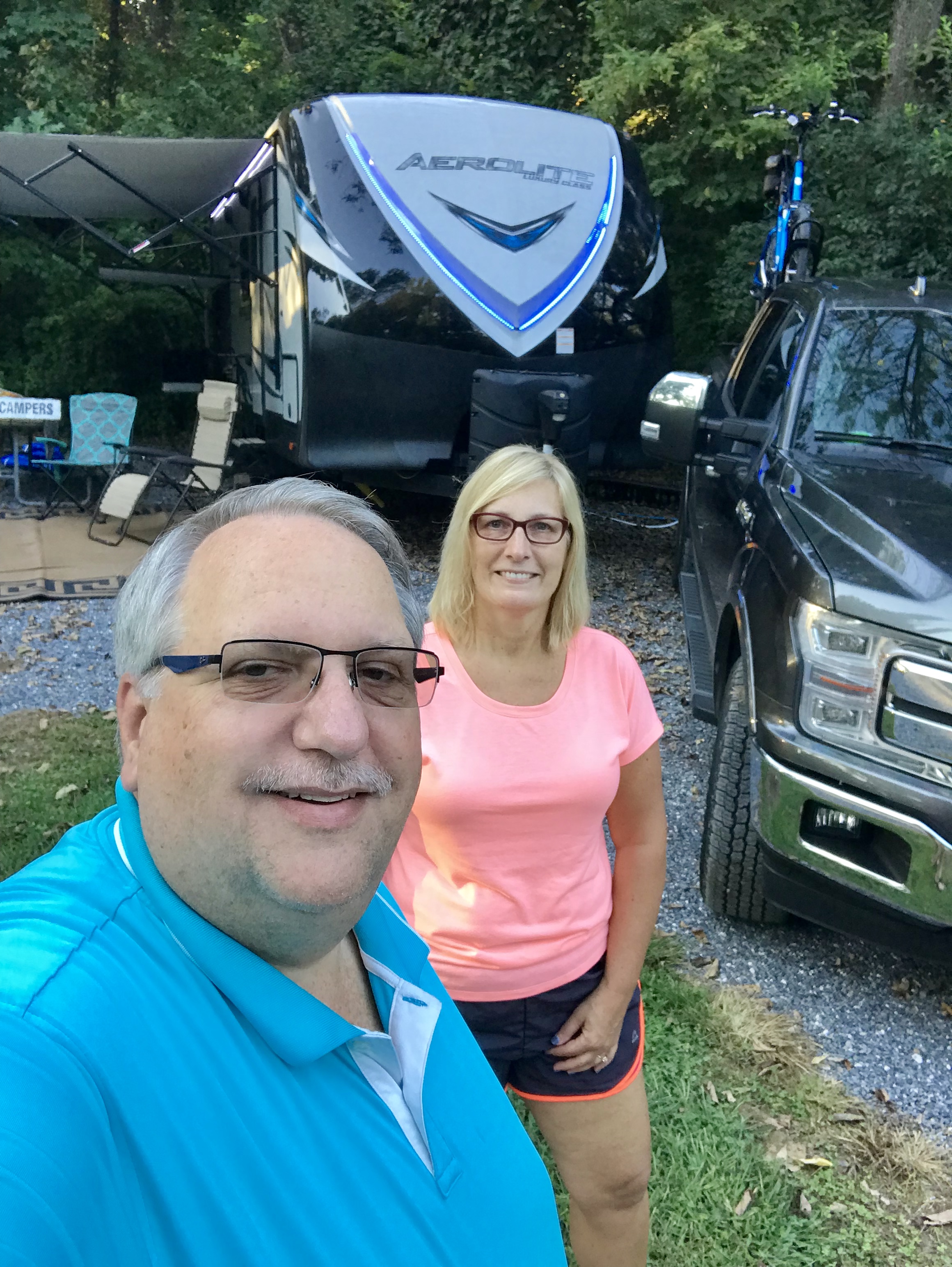 "Being a newbie, our travels are weekend trips within 100 miles of our home. We have not yet made a trip beyond 100 miles but through your course and tools you provided I feel confident in planning and making our first epic adventure. My wife and I just started talking about our first real trip next spring to San Antonio, TX and we will use your the tools laid out in your course to make our plans."
- Gregg Tulowitzky, New RVer
Frequently Asked Questions
What is the course about and what does it include?
This video-based course comes complete with in-depth, detailed discussions about planning your RV route, mastering Google Maps, accounting for emergencies, finding those truly epic camp spots and how to adjust when things go wrong. Through a combination of slide-based lectures and four different screencast scenarios that walk you through everything, along with worksheets and checklists, and a private Facebook Community where we will be there to help you plan your own adventures, this course will show you, step-by-step, how to plan your entire RV trip.
How much does this course cost?
This course could sell for up to $700. But, we are not charging you $700 bucks to take this course. Far from it. We want to help everyone have as much fun RVing as we do so we've set the course price to be $300...but even that didn't seem low enough. Check out the pricing below to see what amazing discount we have going on now!
I don't even own an RV yet. Should I buy the course?
Absolutely! Before we bought our Airstream, I was researching a ton about where we would camp, how much it would cost and more...to try and figure out our camping style and what RV we should buy. Knowing how you want your adventures to look can tremendously help keep you motivated and clarify what decisions you should make in finding your RV. You will also have access to the Facebook Community to ask all your questions and be connected with all sorts of others RVers who can help you on your journey. Plus, this course comes with *Lifetime Membership*! Once you are ready to start planning your own epic RV adventure, it will still be here waiting for you! There really is no downside to joining now!
Maybe I'm missing something, but isn't all this information out there already? Couldn't I learn how to plan my own adventure, for free?
Of course! That's how we learned throughout 2+ years of trial and, sometimes, major error. This course is designed to shorten that learning time from 2 years down to as little as 2 weeks. You get all the links, resources, and important must-dos without all the hassle, stress and mistakes that we went through. I wish this course had been around when we first started RVing!
I plan to be a full-time RVer, is this course right for me?
Yes! The course is setup to teach you how to plan an epic RV Adventure whether that be a weekend trip or a full-time lifestyle. We plan to offer a module specific to full-time RVing planning in the future but rest assured that everything you will learn in this course also applies. In fact this is how we plan our full-time RV travel!
I've been RVing and camping for years. Will I learn anything?
We definitely think you will. From in-depth tutorials on Google Maps to the best and newest resources for finding epic destinations and camping spots, this course has a lot - even for a seasoned RVer. We recommend you take a look and, if it doesn't seem worthwhile, feel free to let us know in the first 30 days and we'll refund you the full purchase price!
When does the course start and finish?
The course starts now and never ends! It is a completely self-paced online course - you decide when you start and when you finish.
How long do I have access to the course?
How does lifetime access sound? After enrolling, you have unlimited access to this course for as long as you like - across any and all devices you own.
What if I am unhappy with the course?
We would never want you to be unhappy! If you are unsatisfied with your purchase, contact us in the first 30 days and we will give you a full refund.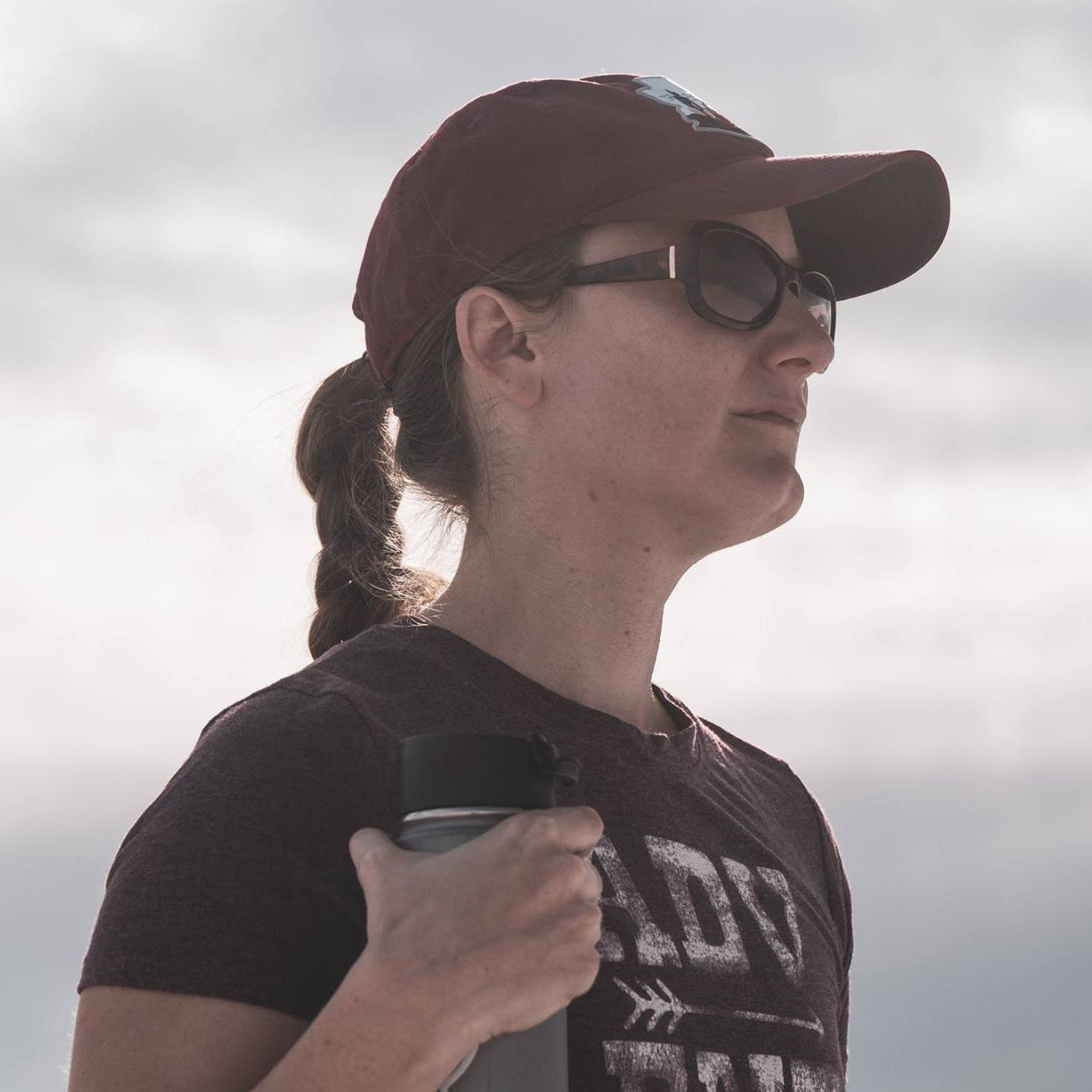 "I wish this course existed when we started full-time RVing! It would have saved me so much time and eliminated a lot of unnecessary stressful days!"
- Courtney Adcock, YouTube RV Traveler, A Streamin' Life